"Makes Scents" Custom Care
Unscented or Therapeutically Scented Face Care
& Body Care Products
Making Sense of Scents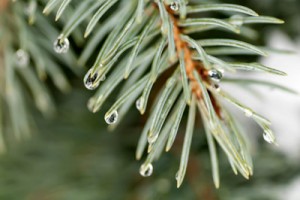 Imagine yourself walking in a rain-freshened forest. Breathe deeply the olfactory buffet of pine, fir, cedar, moss, etc. Now imagine yourself in the supermarket, holding alpine scented household cleaning product to your nose and breathing deeply of it's "perfume". There is no comparison. Man cannot duplicate Mother Nature.
Synthetic perfumes, made with hydrocarbons and other chemical are far removed from what Mother Nature intended us to enjoy and are the cause of most sensitivities and allergic reactions. how is it that someone allergic to the "rose" sent in a bottle can walk in a rose garden, inhaling deeply the delightful delicacy of floral fragrance without harmful effects?
"Makes Scents" takes you through the rose garden, the forest, to the sea, the mountains and the desert blending your body, mind and soul with the Universe.
Mother Earth's Own Storehouse of Good Things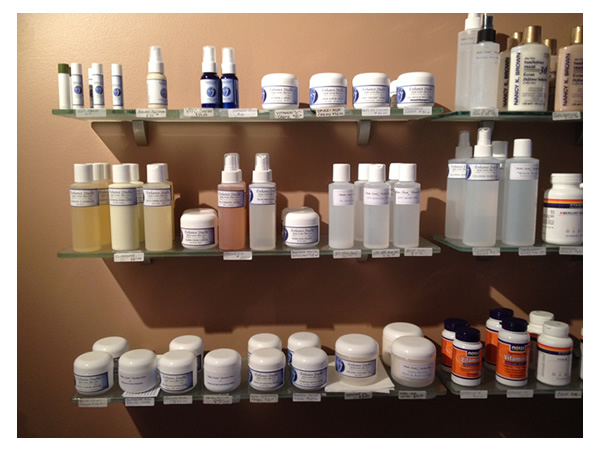 "Makes Scents" products utilize the infinite herbal and botanical banquet of ingredients and fragrance from Mother Earth. Offering items with no scent for the highly sensitive individual or therapeutically scented with steam distilled, organic plant extractions of pure, not industrial, grade. We work with you adding true aromatherapy essentials from florals, greens, fruit and bark to enhance your own unique body, mind and spirit balance.
"Makes Scents" Custom Care
In Union with Our Universe.
Contact us for more information. Vist the website: www.makescentsskincare.com
Located in Vernon, BC and serving the entire Okanagan!